Nokia Lumia 920 Cases :
Nokia Lumia 920 comes with a large portfolio of Accessories for wireless charging and music playback. We have already covered the Wireless Charging plate. Other accessories in this Link. Even Though the Lumia 920 is strong and comes with gorilla glass display.  The strong gorilla glass may shatter on accidental heavy drop or if you test something crazy like the guy below 😛


It is a bit surprising Nokia don't have any official cases for Lumia 920. But  I just found some good  Nokia Lumia 920 cases . The first case is for someone who wants their phone to be dent free and scratch free.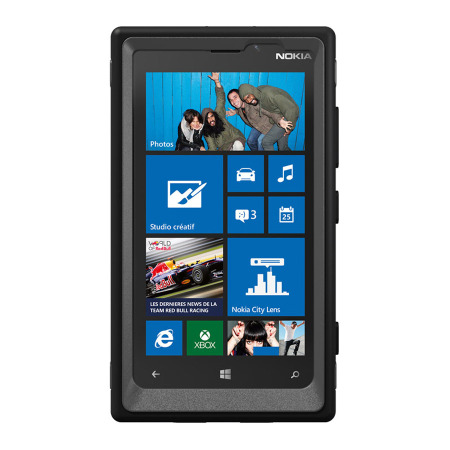 This case is called Otterbox Defender case. The case is thick and provides a complete protection for your Lumia 920. This case comes with cutouts for Camera and buttons too.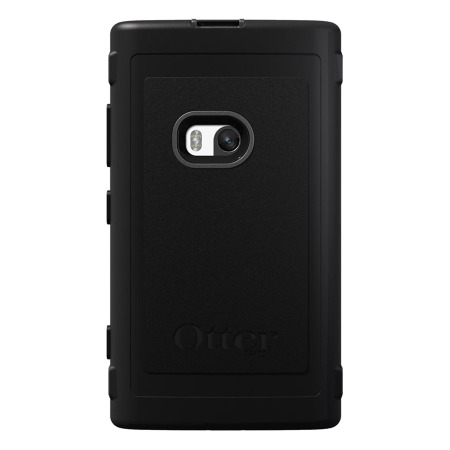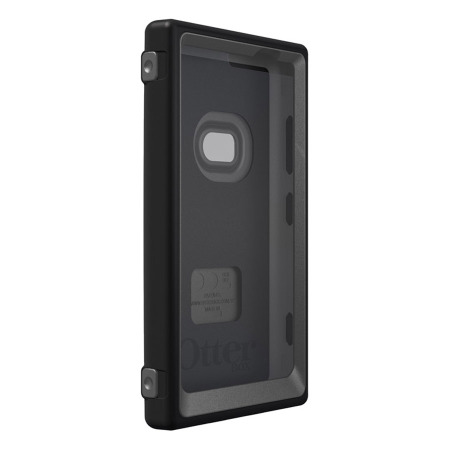 If you are looking for something slim I would recommend this Casemate Tough Case.

Source : MobileFun.co.uk